Researchers and academics from Tokyo, Japan have released results of their study into the treatment of tinea unguium.
Tinea unguium is a fungal nail disease caused by dermatophytes, and occurs mostly in toenails, but can also appear in fingernails. It is more common in people aged over 60 and in younger people who share communal showers, such as swimmers or athletes.
The treatment for this condition is usually direct potassium hydroxide (KOH) microscopy and fungal culture, but this study has highlighted the inefficiency in the results from these tests. Instead the use of an improved lateral flow immunochromatographic assay (LFIA) kit was shown to increase positive treatment outcomes by 50%.
This paper presents the analysis of 213 nail samples. Outcomes show that the false negatives found in KOH testing can be alleviated by the addition of the LFIA test – meaning more accurate diagnoses and swifter treatment.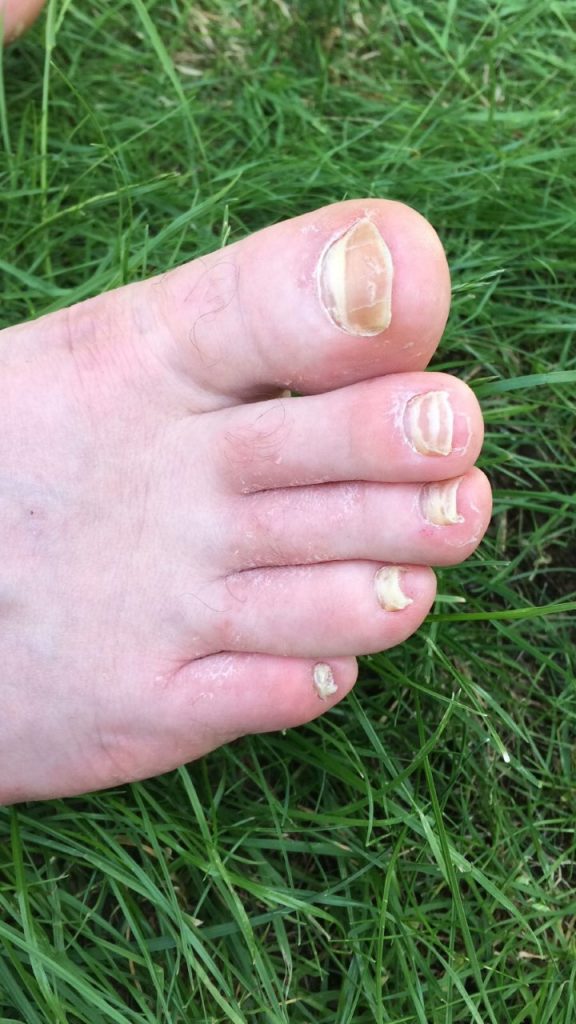 New Japanese study highlights improved diagnosis technique for tinea unguium