Tuberculosis is a debilitating respiratory disease that the World Health Organization estimates kills 1.5 million people annually. Worldwide, TB is the 13th leading cause of death.
Although TB is treatable, this new Indonesian case study highlights the dangers of not having a laboratory-confirmed diagnosis, as suspected TB could be masking chronic pulmonary aspergillosis (CPA). TB often presents with pulmonary cavitation and this is also an important precursor to CPA.
When the authors looked at data from tuberculosis patients in six Jakarta hospitals it was revealed that up to 13% of them had aspergillosis at the end of their TB treatment. Aspergillosis (the chronic form) was diagnosed with Aspergillus antibody (Siemens, validated in Indonesia), imaging and persistent symptoms. This means that patients may be receiving incorrect treatment, resulting in poorer outcomes.
In 2019, Indonesia reported 845,000 TB cases to the WHO, 87% of these were pulmonary, so the numerical impact of misdiagnosis could be large.
The work was led by Drs Findra Setianingrum and Anna Rozaliyani from Universitas Indonesia.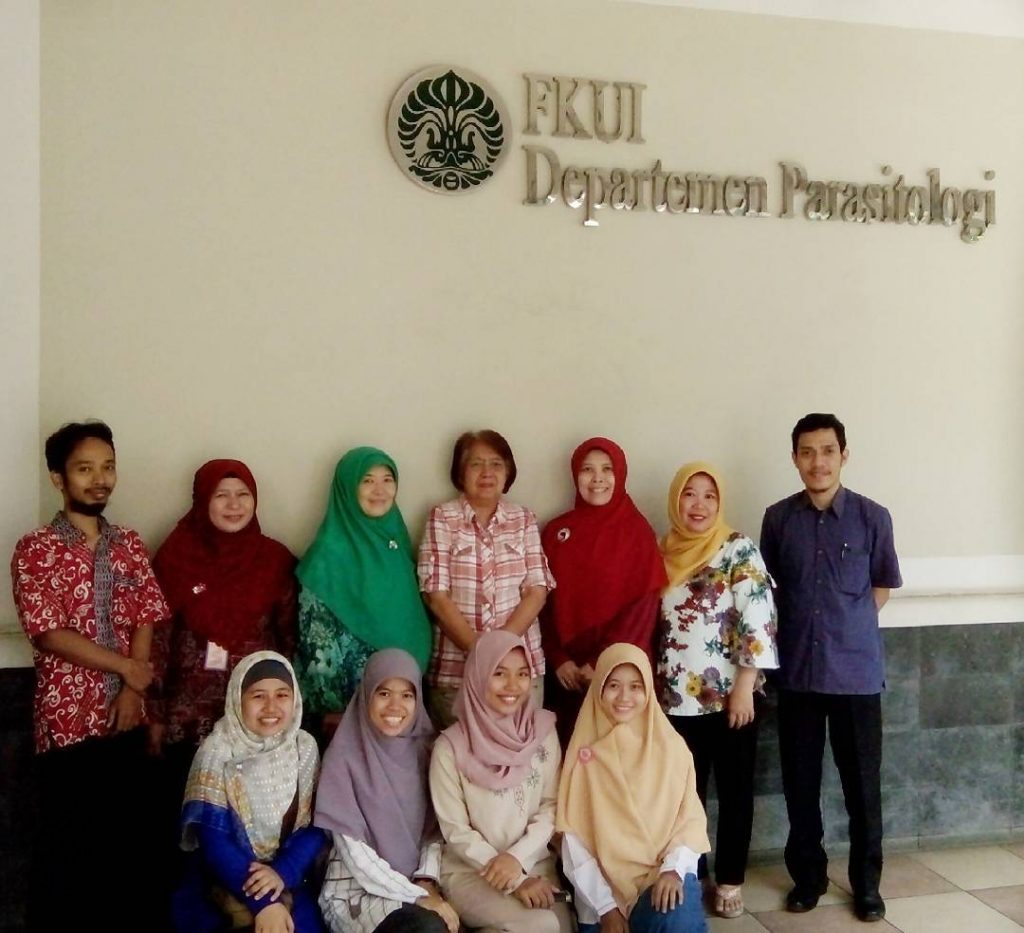 Dr Rozaliyani said: "So many patients apparently die of TB, but our study raises the important question of missed diagnosis of fungal lung disease and missed opportunities for treatment with antifungal therapy. We are now much more vigilant for aspergillosis in patients without a confirmed diagnosis of TB or in those who fail to recover completely."
This paper shows that TB and CPA co-exist in a substantial minority of patients starting and
ending TB therapy, and this needs to be addressed in terms of diagnosis, dual therapy and follow-up. When you apply the study figures to a global population, we could be potentially looking at 600,000 people having their recovery from TB compromised by aspergillosis.
The authors propose that CPA should be included as an alternative diagnosis of pulmonary TB, especially if there is no clinical and radiological improvement after starting TB therapy. Pulmonary TB and CPA may coexist and both diseases require their own management plan.
You can access the full study here.
Indonesian study shows link between fungal infections and tuberculosis (TB), with global implications