The Centers for Disease Control is calling Candida auris a 'global emerging threat'. Pan-resistant C. auris isolates have been reported previously, although rarely, from the United States.
Echinocandins are critical for treatment of C. auris infections and are recommended as first-line therapy for most invasive Candida infections, but the Antibiotic Resistance Laboratory Network has detected independent clusters of pan-resistant or echinocandin-resistant cases in Texas and the District of Columbia (DC). Each cluster was associated with a healthcare setting, and occurred in people with no known previous echinocandin exposure, suggesting transmission of pan- and echinocandin-resistant strains for the first time in the United States.
The CDC have warned that even though the COVID-19 pandemic has siphoned off surveillance capacity for other pathogens, so testing for drug-resistant fungal infections is spotty, healthcare facilities need to be vigilant for C. auris in high-risk patients. It is estimated that 30–60% of people with C. auris infections die, though many of these patients will also have other life threatening illnesses.
Brazil has also been monitoring C. auris cases and has traced these to COVID-19 treatment facilities, suggesting a link between COVID-19 treatment practices and this latest fungal infection outbreak.
www.medicalnewstoday.com/articles/covid-19-may-promote-the-spread-of-drug-resistant-superfungus
www.cdc.gov/mmwr/volumes/70/wr/mm7029a2.htm?s_cid=mm7029a2_w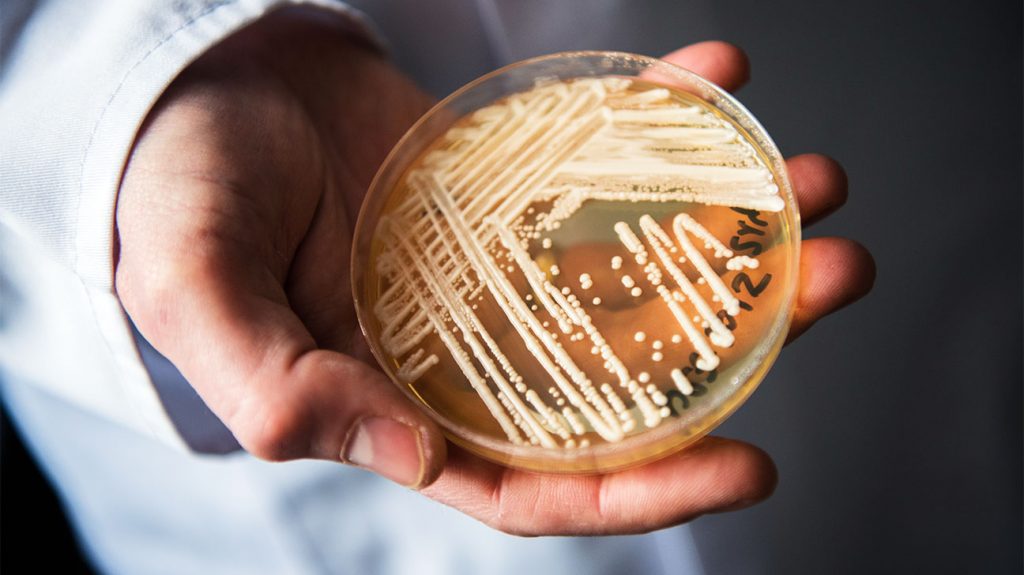 Reports of echinocandin-resistant Candida auris in healthcare settings